Help manage eczema, dermatitis, dry and sensitive skin with our Relizema range.
Break the 'itch-scratch' cycle with this unique range of Italian emollient and cleansers.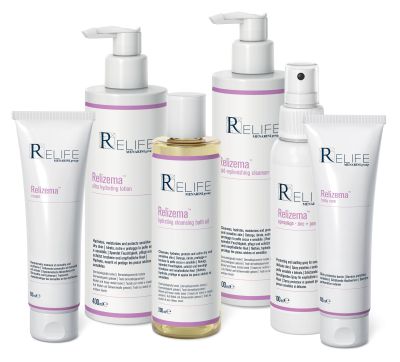 Relizema cream is a medical device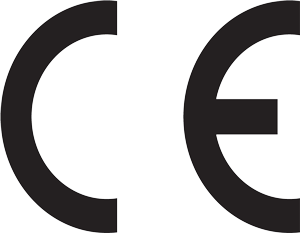 0476 by RELIFE Sri. Via dei Sette Santi 3, 50131 Firenze
Help maintain hydration levels with our urea-based U-Life range. The products in this range help to manage xerosis and hyperkeratosis.
What are xerosis and hyperkeratosis? These are the medical terms used to explain dry skin and thickened or hardened skin, including issues of peeling and flakey skin.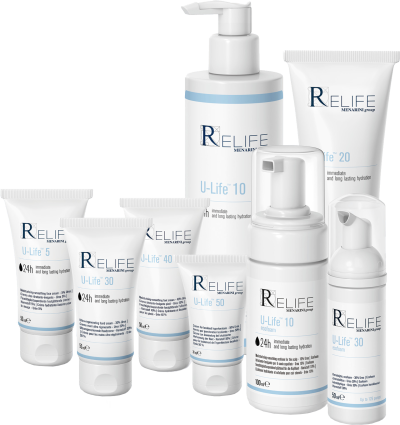 Help manage oily, blemished or acneic skin.

The PapiX range is dermatologically tested, non-comedogenic and can be used on its own or in combination with other treatments for the management of acne.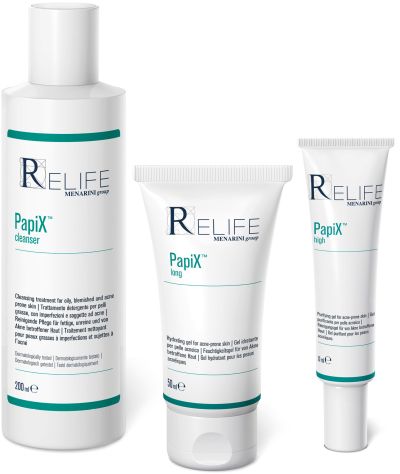 PapiX high and PapiX long are medical devices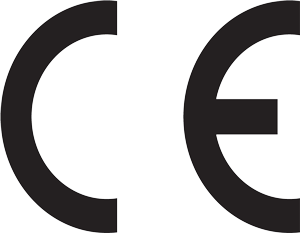 by RELIFE SrJ Via dei Sette Santi 3, 50131 Florence, ITALY

IR-REL-189-2021
Help for hyperpigmentation, a condition where excess melanin production causes darker patches of skin.

Pigment Solution Program is a 3-in-1 kit that is a clinically proven effective, non-medical program suitable for daily use.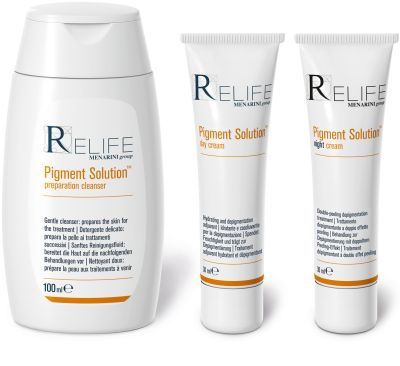 All products are dermatologically tested.