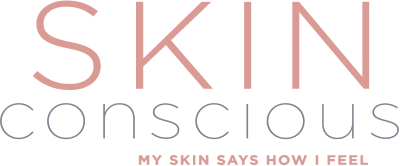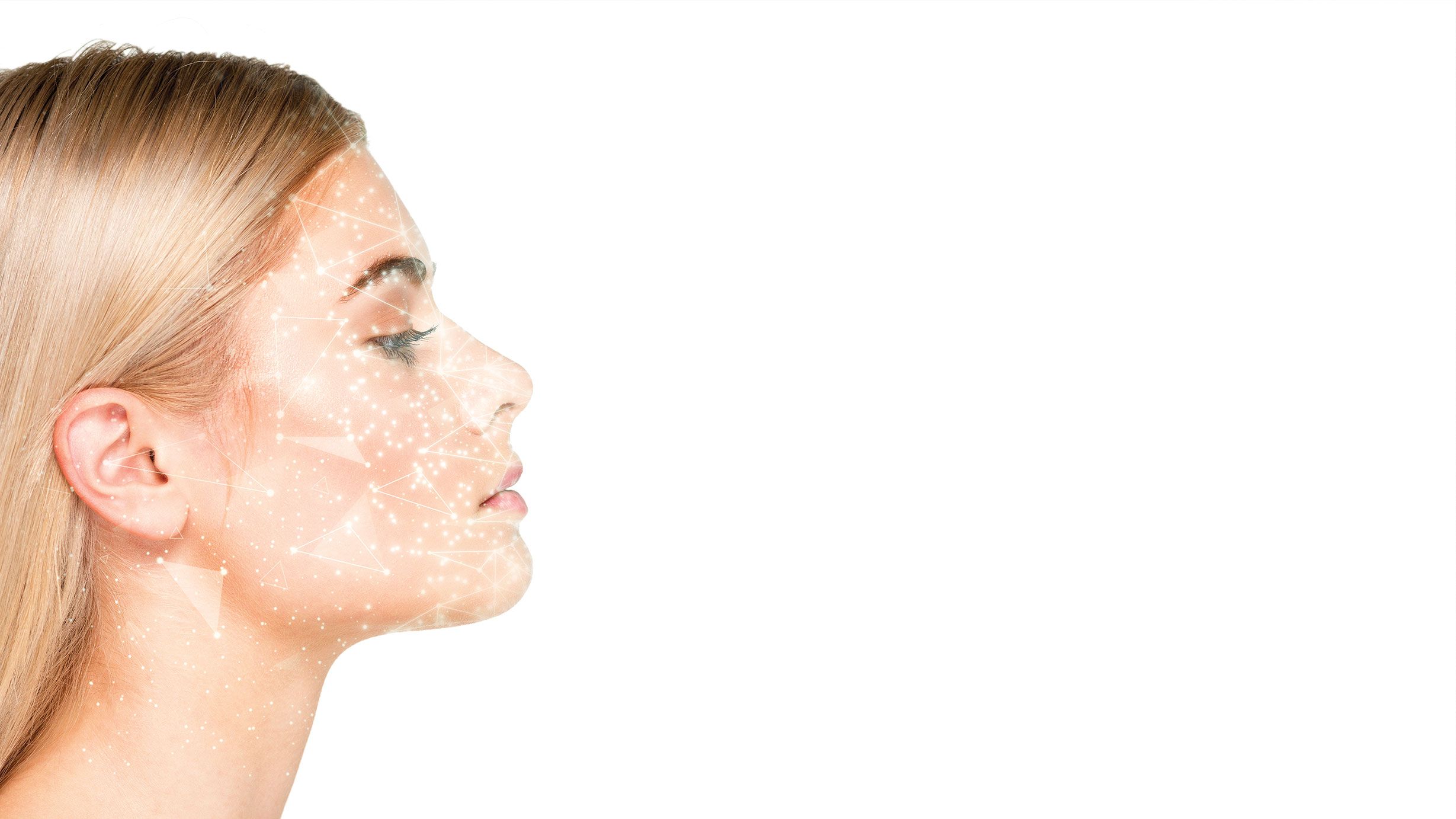 Welcome to Skin Conscious!
Skin Conscious is an expert guide to skin health, developed in association with the RELIFE™ Menarini Group. The Menarini Group was established in Italy in 1886 and is the leading Italian pharmaceutical company in the world. The heritage of RELIFE™ stems from in-depth, scientific-based research and the company relies on close collaboration with leading global healthcare professionals to develop a brand-new approach to the management of different skin conditions.
Here, you'll find professional advice on skincare, and interviews with experienced beauty experts and see how our RELIFE ranges have impacted our users lives in our #RELIFEStories section, and meet the families managing eczema, dermatitis and psoriasis.
My skin says how I feel
RELIFE's ethos, My skin says how I feel, underscores how skin health can affect our overall wellbeing. Be inspired and share your real-life RELIFE story with us on social media.
#relifeireland  #myskinsayshowifeel #relifestories